Yes, it's the title of a corny movie. But it might also be about to become an investor's reality.
The Animalarium, a zoo in the Welsh coastal village of Borth, is for sale. 
The 4.9-hectare property, home to 300 animals including antelopes, monkeys, lemurs and lions, is on the market for £600,000 ($1.2 million), according to The Telegraph. 
Retiring owners Jean and Alan Mumbray started the zoo 15 years ago. "We already had some exotic pet animals – monkeys, wallabies, crocodiles and snakes – which we kept on our farm. We wanted to open to the public but we were in the wrong location really, so we sold the farm and bought the Animalarium," the Mumbrays told The Telegraph.
To see the full listing, click here.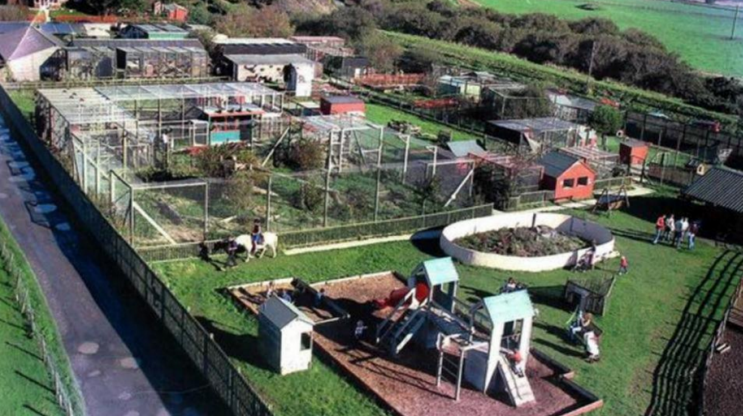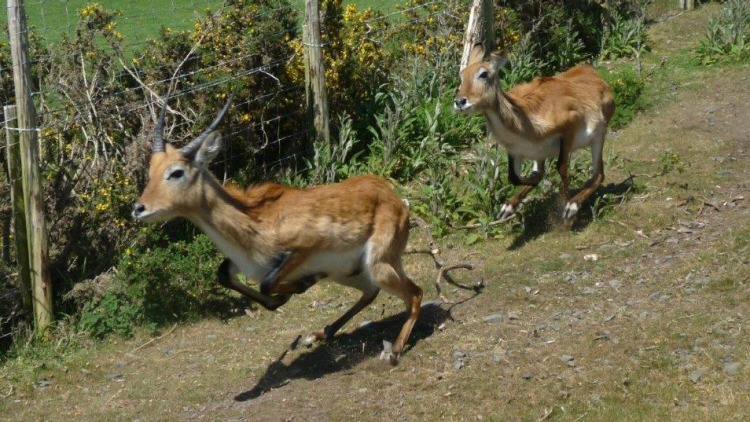 Image source: Morris Marshall & Poole 
Written by

Staff Reporter